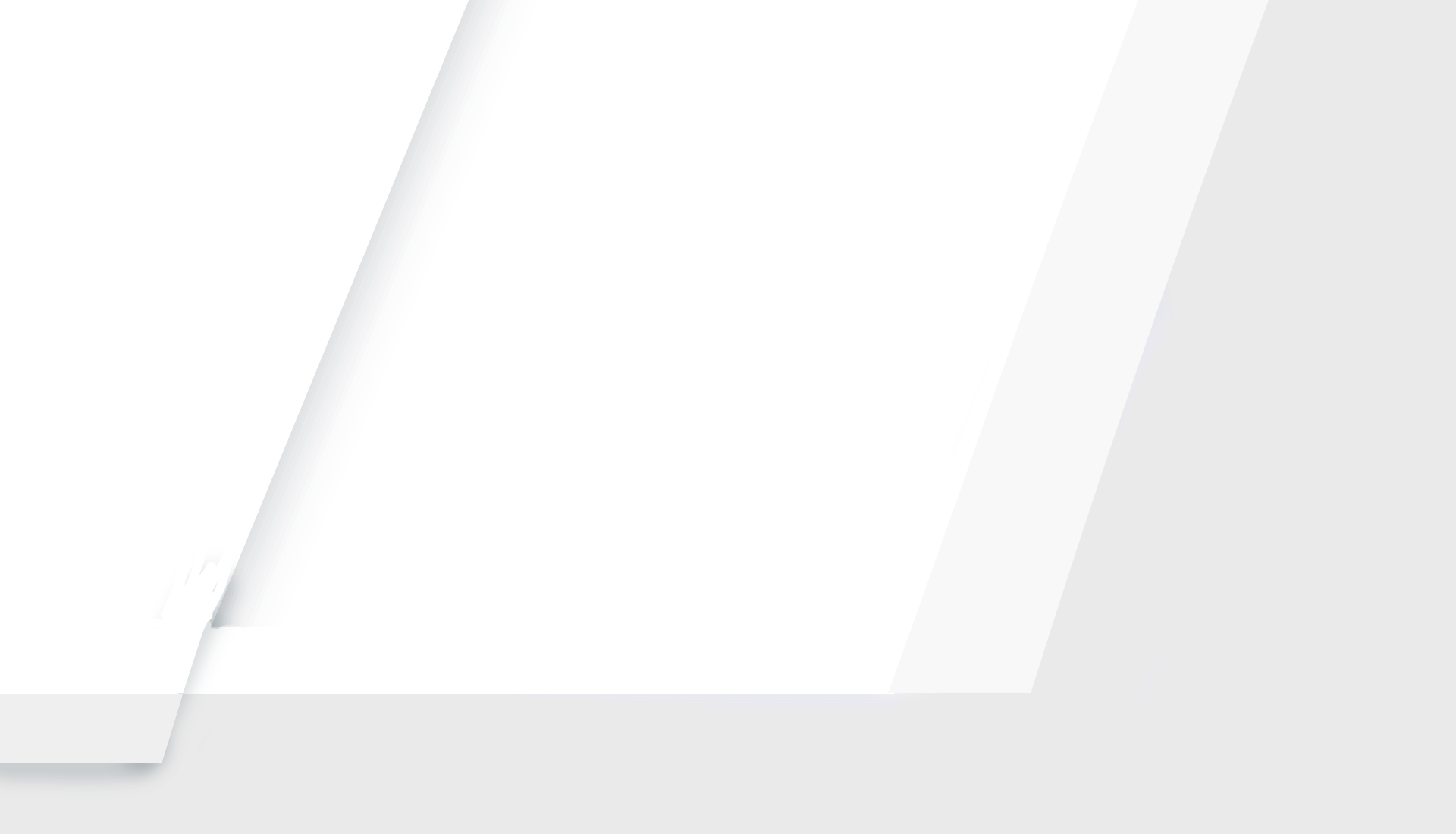 Have you noticed a crack, chip, or other imperfection in your windshield? Auto Glass Discounters is your dependable source for windshield repair. Call today and receive fast, quality work that will restore the appearance and safety of your windshield at an affordable price.
Fast & Reliable Windshield Repair
Your windshield is a major part of the structure of your vehicle. Chipped or cracked glass means the structural integrity of your windshield is compromised. DON'T DRIVE with a damaged windshield.
At Auto Glass Discounters, we are your dependable source for windshield repair. We have the expertise to reconstruct any type of glass on any vehicle. Our certified technicians utilize best glass practices to repair your windshield and you can confidently drive away with 100% satisfaction on your repairs.
Keeps You Safe
A cracked windshield loses structural integrity and may block visibility.
Stops The Spreading
Small chips many times turn into large cracks.
Save Money
If you repair your windshield, it costs less than replacing it.
It Is The Law
It's illegal to drive a vehicle with a cracked windshield that limits the driver's visibility.
Windshield Repair or Replacement?
A chip of crack in your windshield can easily be repaired if the total area that has been damaged is smaller than the size of a quarter and there is no damage in front of a camera or sensor. Auto Glass Discounters in Dayton provides mobile service for your convenience. We will recommend if you should have your windshield repaired and not replaced.
The Auto Glass Discounters Difference
Expert In Windshield Repair
100% Satisfaction Guarantee
Excellent Customer Service
Auto Glass Discounters in Dayton, OH
Mobile Repairs